Job opportunities at IRCAD
Since 1994, the Strasbourg-based institute has been recognized worldwide as the reference center for laparoscopic surgery. This has been made possible thanks to the many core activities that make IRCAD's strength and allow it to maintain the course of excellence.  Join our team now to be part of the adventure.
Apply now
Submit your application, take part in the IRCAD life
IRCAD employs people from various backgrounds for the different departments that make up the institute: 
Please fill in the application form and we'll be in touch if anything comes up!
IRCAD international fellowship
For nearly 20 years, IRCAD has been offering research fellowships in a unique and inspiring environment, within the University Hospital of Strasbourg.
The program integrates physicians, scientists, engineers who are generally at the beginning of their professional career and who have the potential to become leaders in their field. This is the opportunity for them to focus on their own research, and to participate in creative and innovative institutional projects and innovative projects aimed at achieving international excellence. Fellows also participate in IRCAD's multiple training programs that connect them with a network of international experts in the various fields, offered by nearly 80 annual training courses.
Apply now to join our team for a life-changing experience. The selection process works as follows:
Selection process:
1. Fill out the online form
2. Analysis of the application by the selection committee
3. If application successful, videoconference interview with the selection committee
4. Deliberation and presentation of the application to Professor Jacques Marescaux
5. Answer given, then implementation of administrative procedures
Why a fellowship at IRCAD?
The first aim of the fellowship program is to welcome individuals with new ideas and concepts, thereby
providing them with a platorm to develop their research projects. The second aim of the program is to integrate new fellows into current projects, the selection being based on personal interests and skills.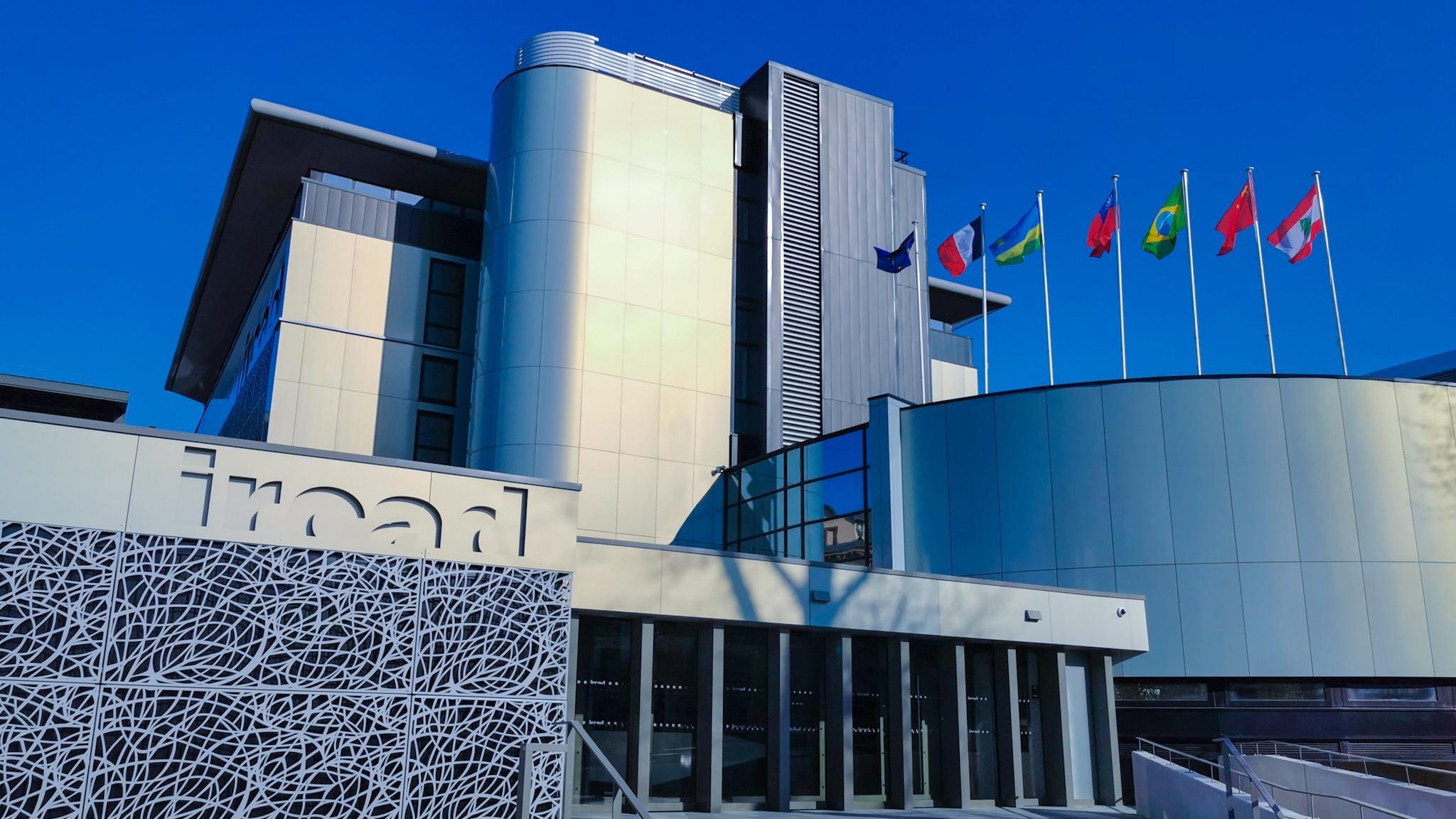 Already 115 fellows from more than 20 countries
The IRCAD Institute offers observerships ranging from 1 week to 6 months in duration, in collaboration with the
department of digestive surgery of the "Nouvel Hôpital Civil". This involves attending medical staff meetings,
rounds, and clinical activitees, without actively taking part in such activities. There is no fee to
pay for such observership, and no remuneration, funding or financial aid is available to the observers.
No clinical fellowships are available, the main reason being that French law does not allow access to patients
and operative procedures for doctors whose diploma are not validated in France. This means that individuals in such a position are only allowed to watch operative procedures taking place in a surgical theatre.
Unique and innovative educational environment
The fellowships take place at IRCAD, a world-renowned Institute in the heart of the University Hospital of Strasbourg. This international environment, with its privileged contact with experts from all over the world, is the ideal place to get the support and guidance you need to write your thesis or PhD.
You will also be given the opportunity to actively participate in a selection of more than 80 annual face-to-face courses, on modern technical platforms in laparoscopy, endoscopy, interventional imaging and robotics.
This is also the opportunity to participate in the development of monthly publications on WebSurg, IRCAD's online university.
The Institute encourages innovation and research, providing scientific and financial support for all validated projects. You will have access to local expertise in terms of publication methods, clinical research, intellectual property, prototyping, etc.