Enjoy your stay at Les Haras Hotel**** and indulge yourself in the amazing IRCAD experience
After a busy day at IRCAD, relax at Les Haras Hotel****. Enjoy snug ensuite rooms, in the very heart of Strasbourg, less than 50 meters away from the Institute.  
Don't wait any longer, there is no better way to boost your IRCAD experience!
You can select the "IRCAD package-Les Haras Hotel****" option when signing up for one of our courses, at the time of payment.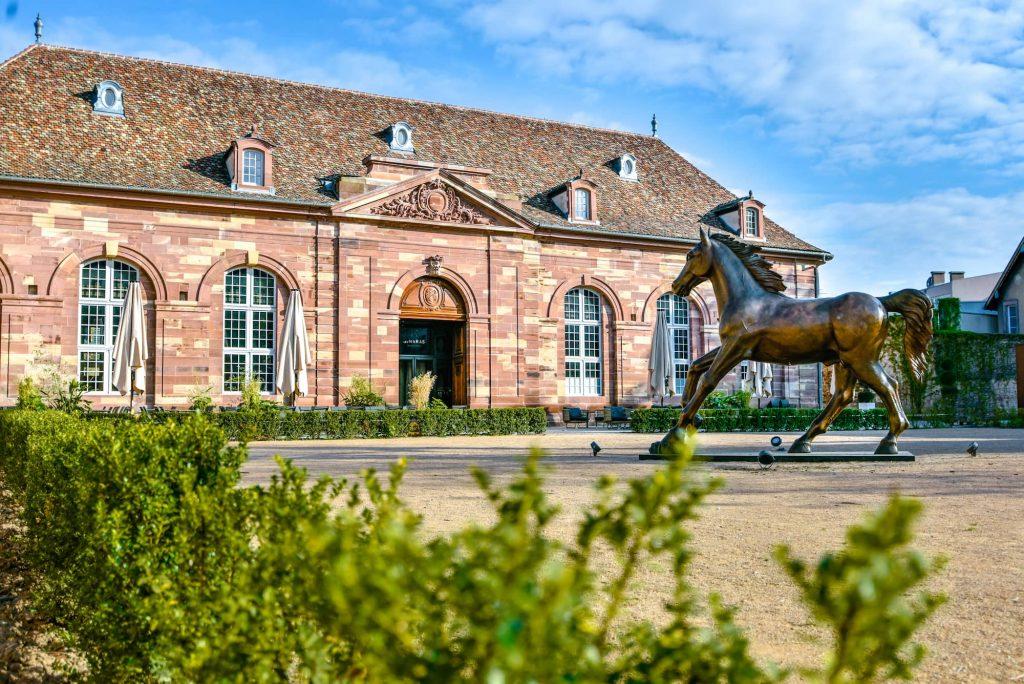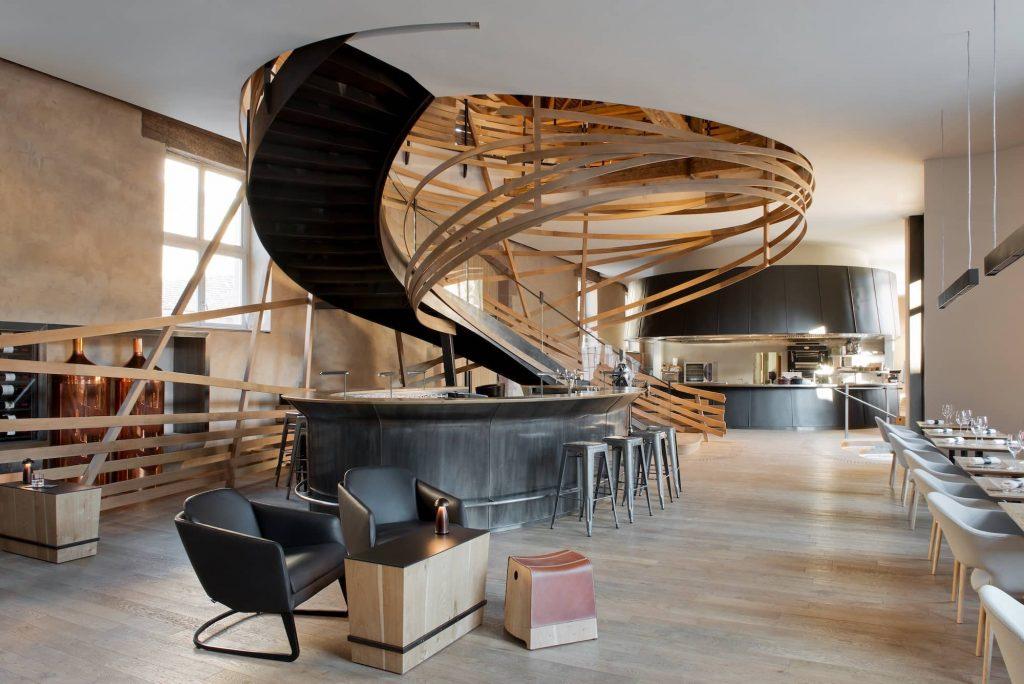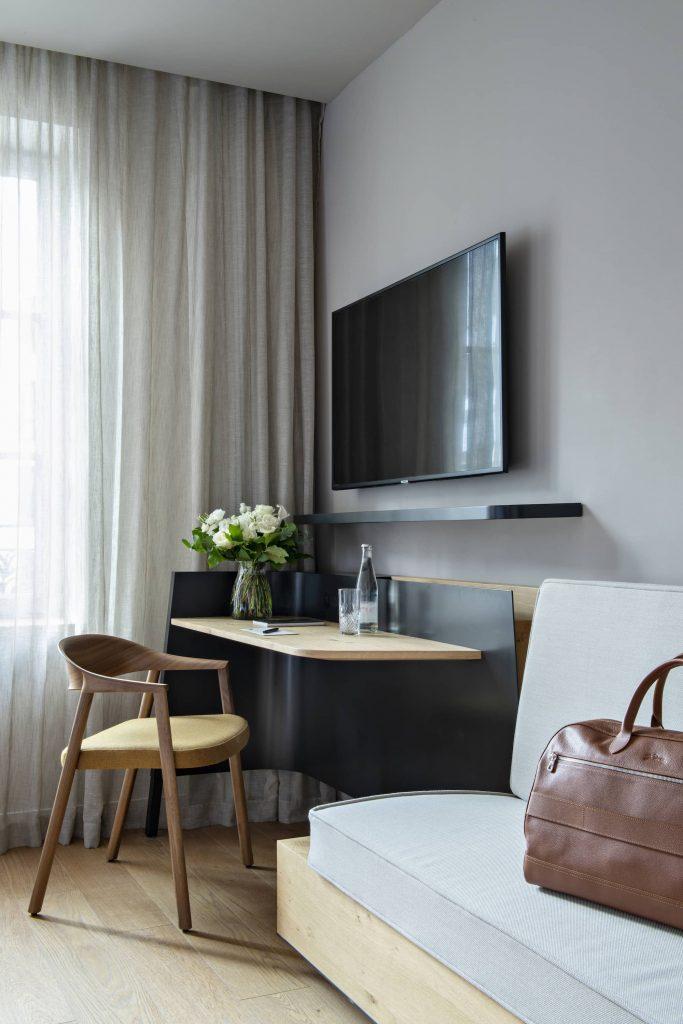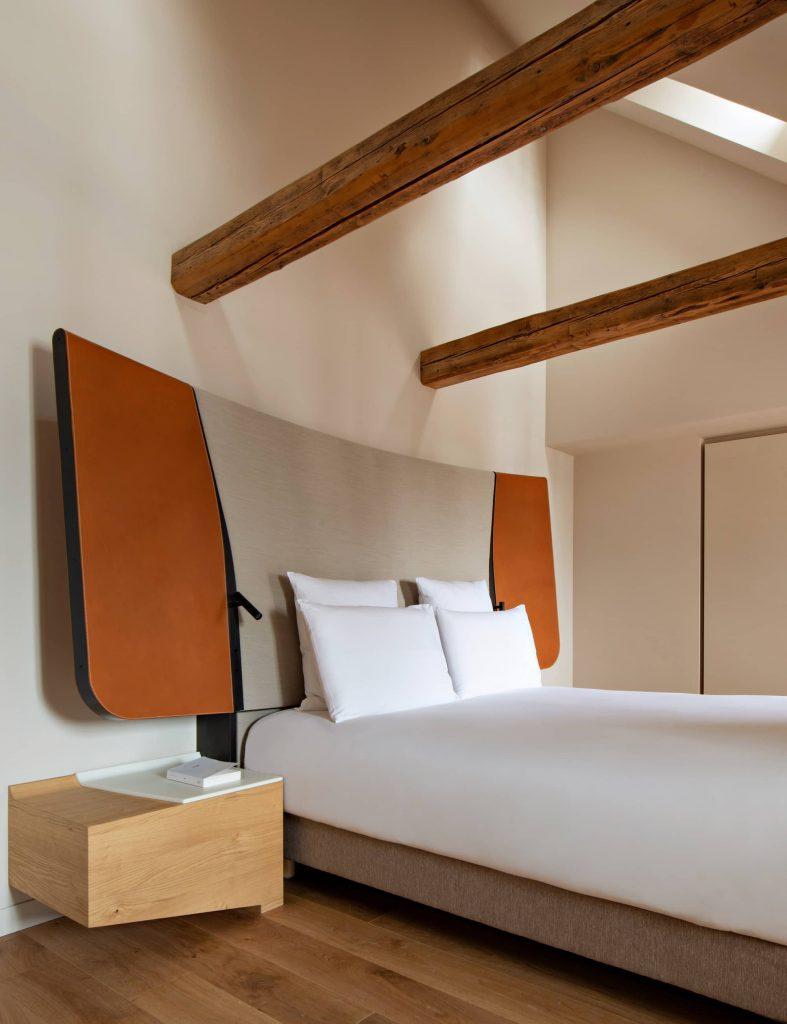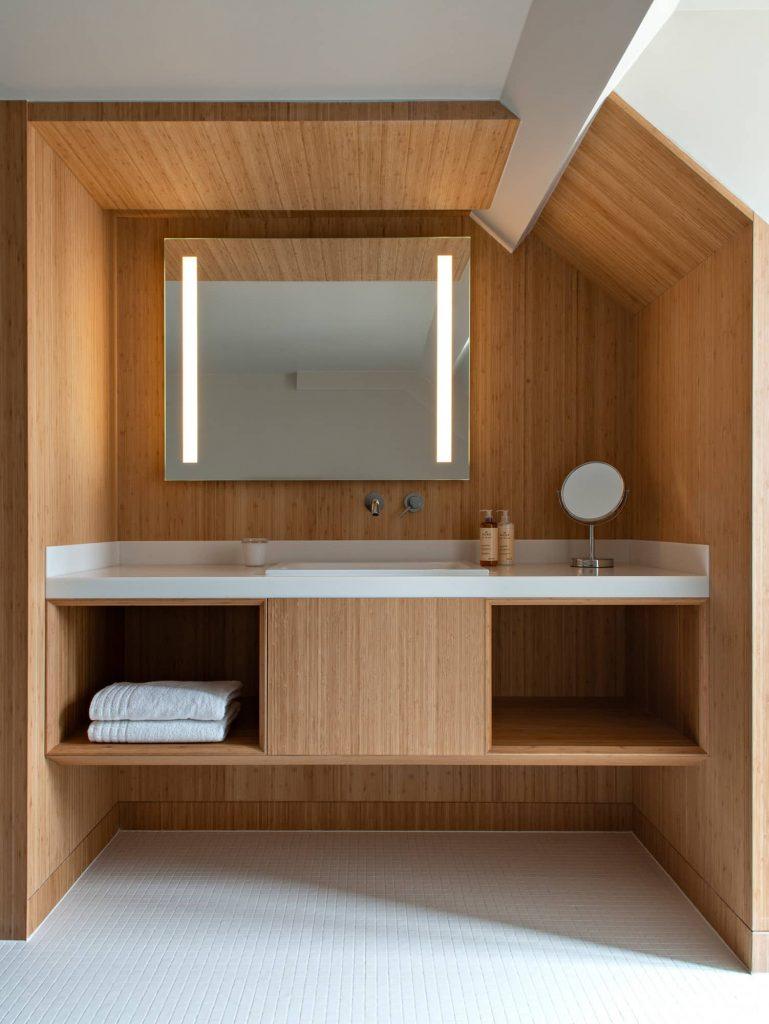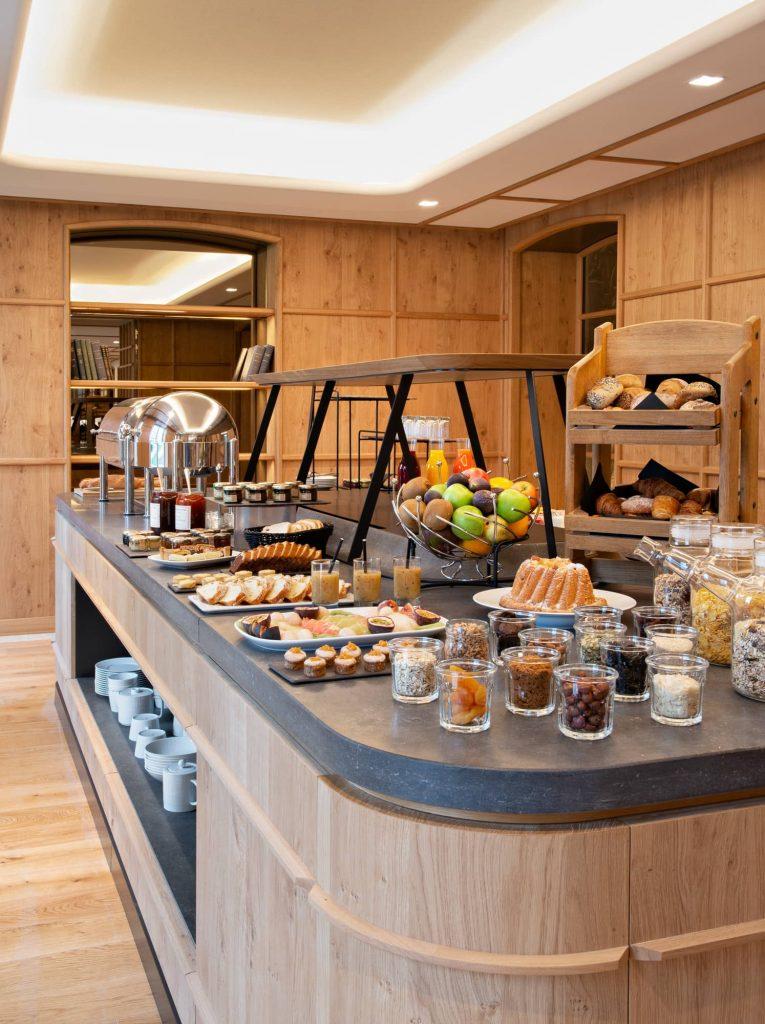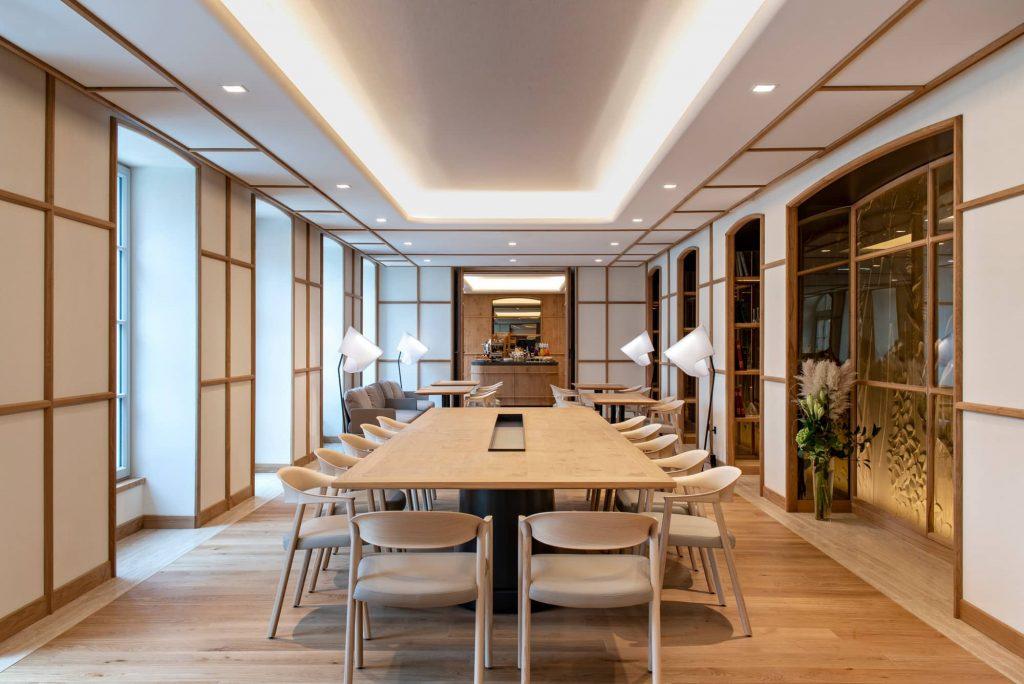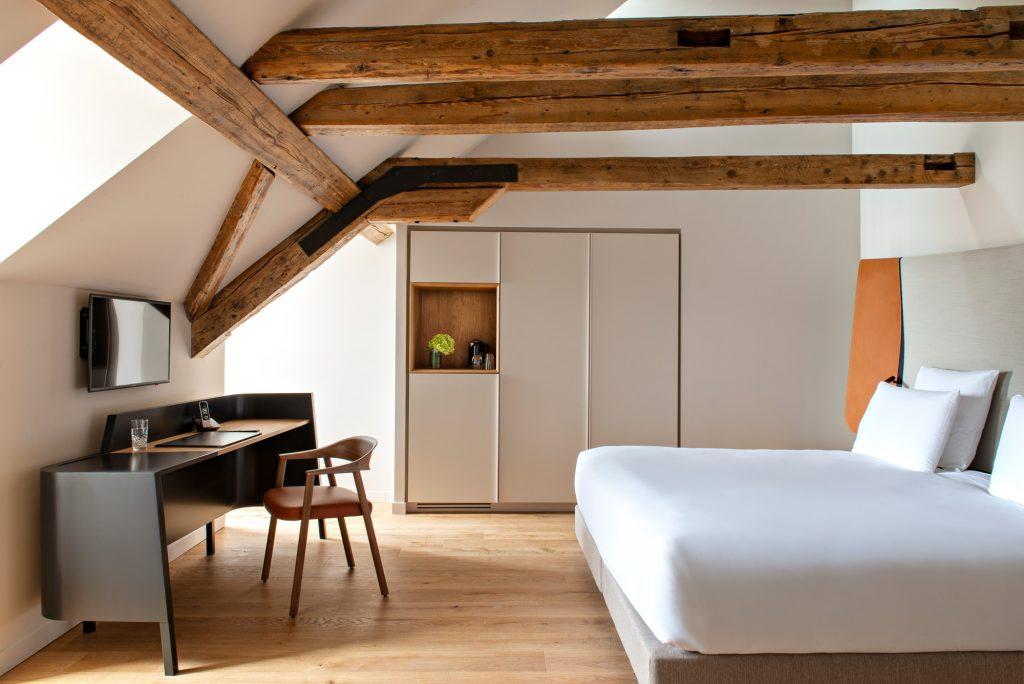 Check-in the night before the course, check-out on the last day of the course
Built in the 18th century, Les Haras Hotel****  is located right next to the IRCAD Institute, and it is one of the most prestigious hotels in Strasbourg. It was renovated under IRCAD supervision, with a contemporary flair, true to the style of the compounds. It is the ideal place for trainees and Faculty members to gather and share their experience. 
Best rates in one of the most romantic hotels in town
Hotel cancellation policy

If you wish to cancel or modify your hotel booking, please do not contact the hotel directly, send us a notification:
The deadline for hotel booking is 10 days before the course. Unfortunately IRCAD cannot guarantee room availability past that deadline. Bookings are made on a first-come, first-served basis. In case of non-availability, we shall do our best to reaccommodate you in a nearby hotel of equal standard.
Luxury facilities to relax just across the street
If you are looking for comfort and simplicity during your stay at IRCAD, you can find Les Haras Hotel**** less than 50 meters away from the Institute, just across the street. You won't need to commute and worry about where to sleep or eat. We have everything planned out for you to make your stay unforgettable.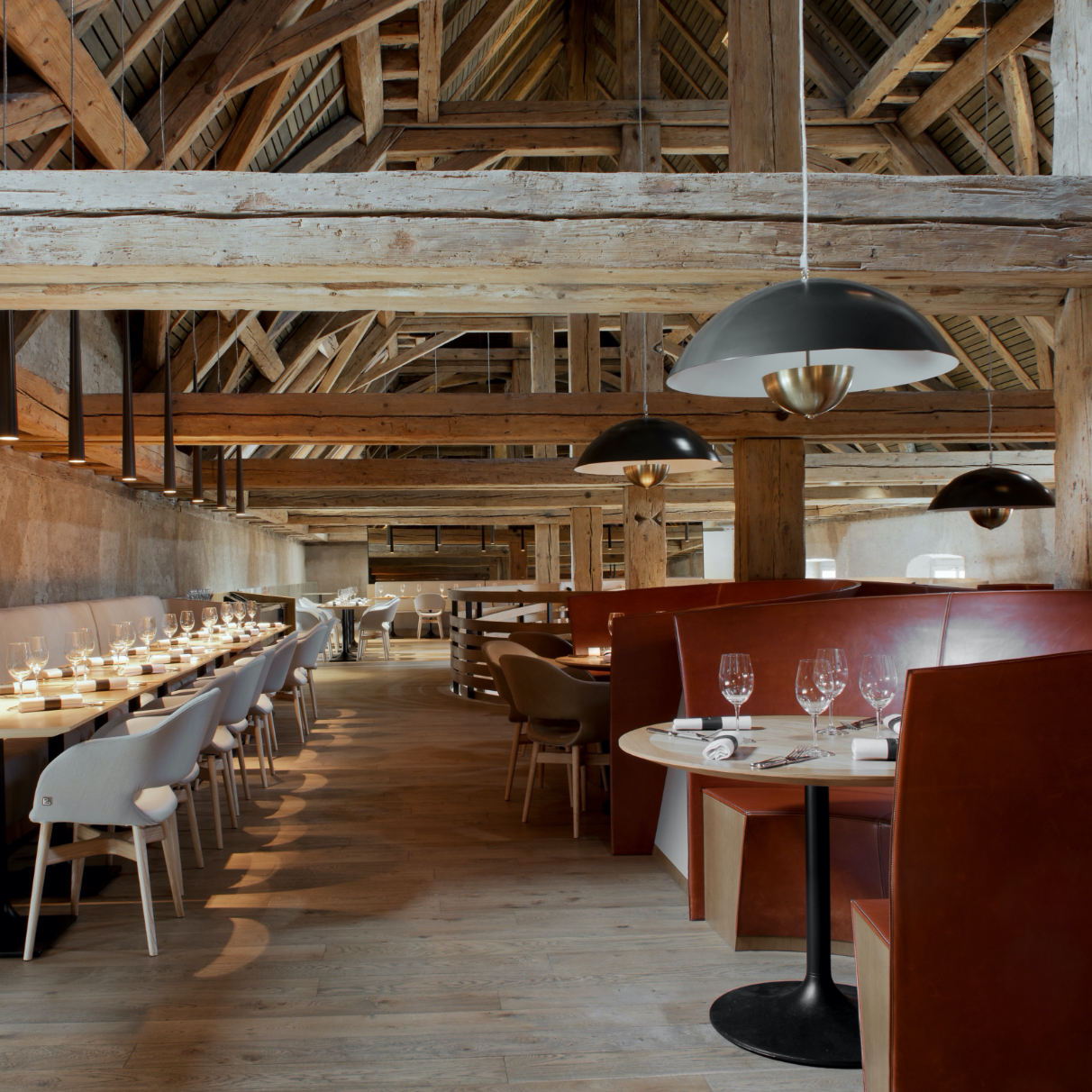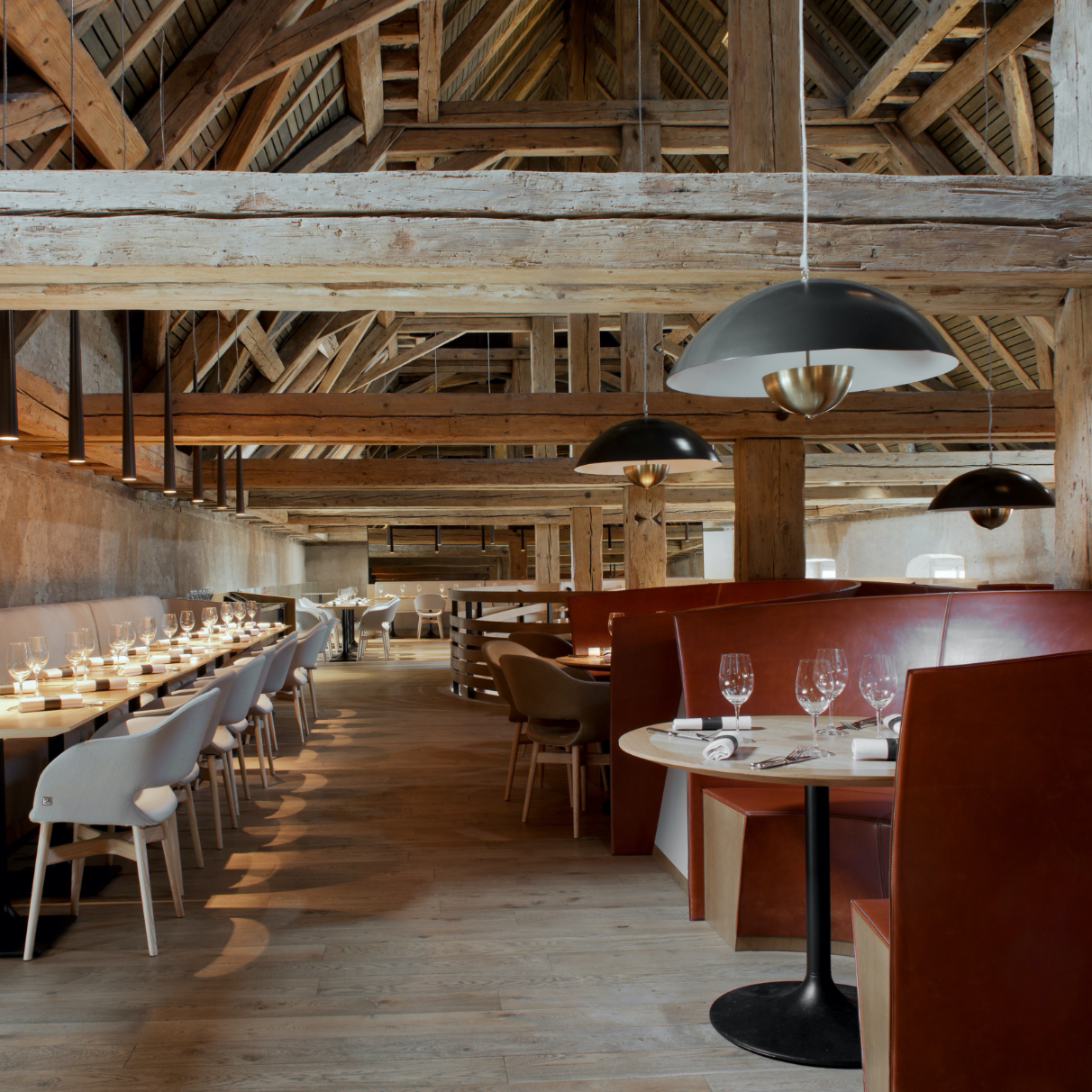 With its magnificent wooden structure, its trendy leather framework, and its famous and spectacular staircase, the Brasserie welcomes you to an elegant and cozy setting. The great classics of French cuisine are celebrated there, with signature dishes from Alsace or inspirations from all over the world. This place is ideal to meet international experts and participants in a friendly atmosphere.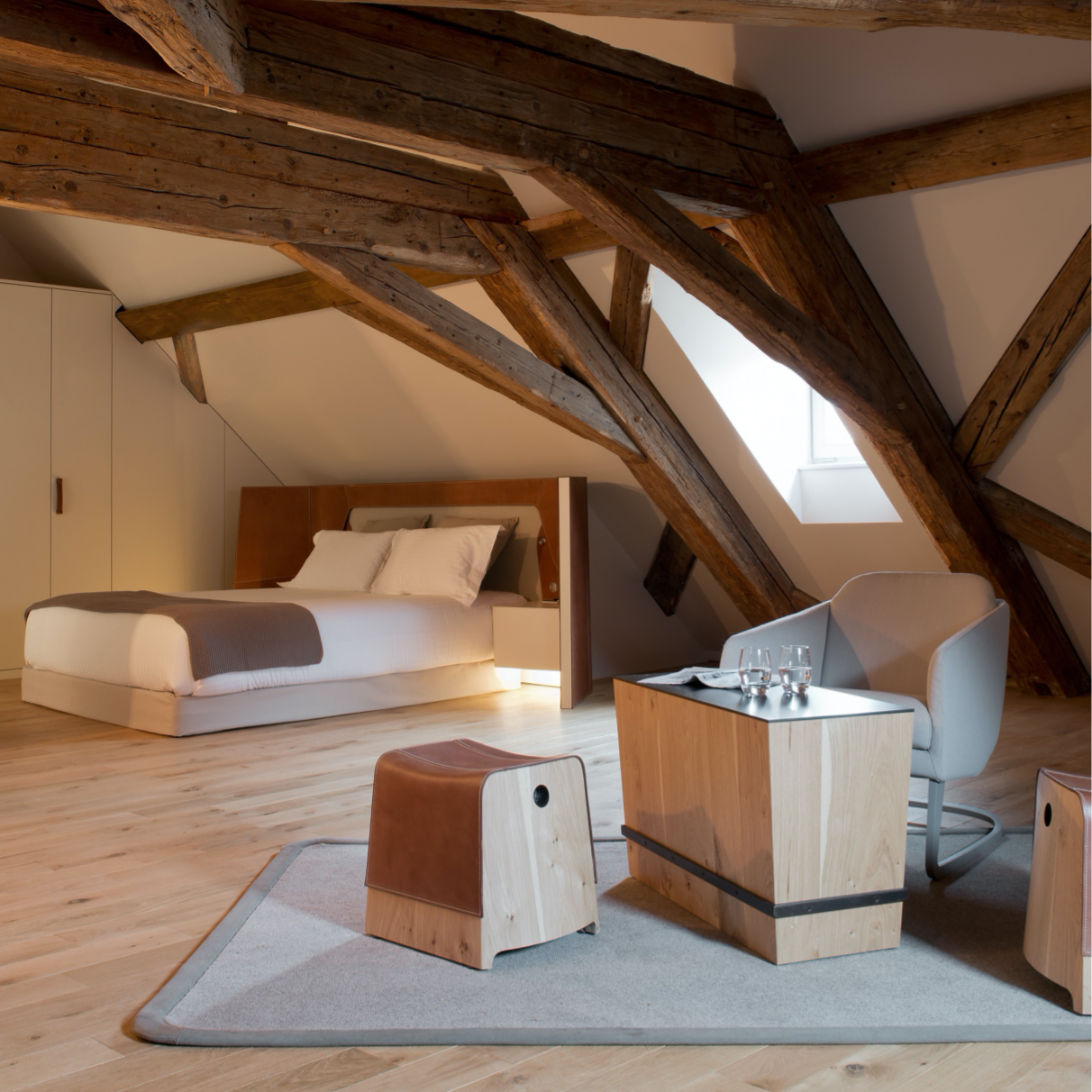 A place with a unique design, inspired by history and the universe of horses… Les Haras Hotel**** honors leather and wood to take its guests on a journey through time.