International IRCAD centers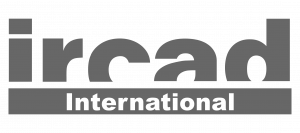 Since its creation, the IRCAD training center has risen to international fame as a leading research and education institute. Its global success has led to the construction of mirror centers worldwide with the same structure as the original Strasbourg-based Institute.
The incentive is to allow surgeons from all over the world to acquire the best education in minimally invasive surgery, under the guidance of an international Faculty of experts.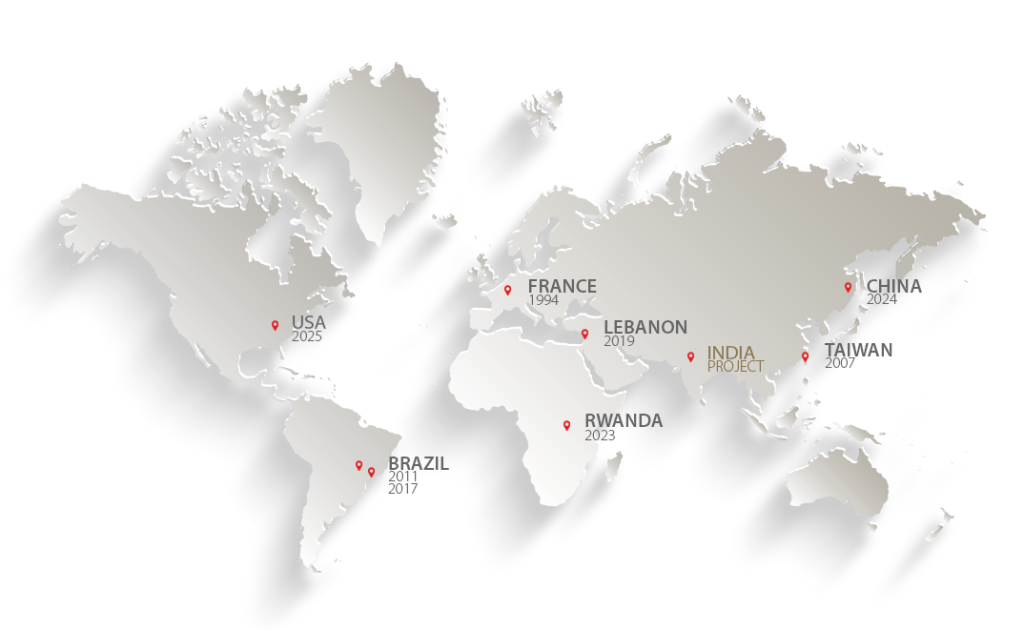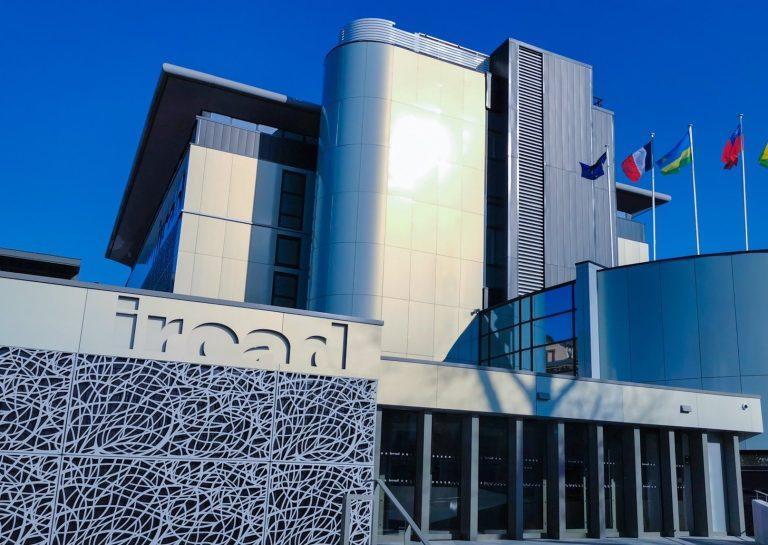 In 1994, the original Institute was created by Professor Jacques Marescaux and his teams. It is a worldwide reference in education, training, and research in minimally invasive surgery, and the pilot for the creation of other Institutes across continents.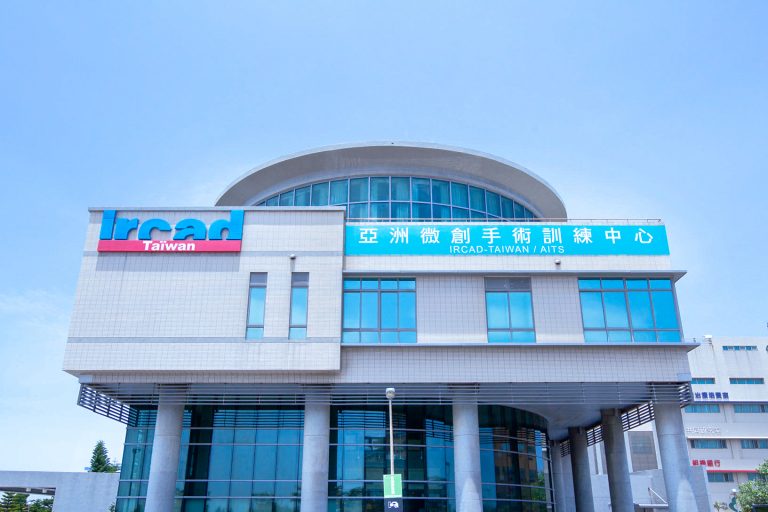 In 2008, under the leadership of President Min-Ho Huang, IRCAD Taiwan was the first Institute to open overseas. It is the largest advanced laparoscopy training center for the Asia-Pacific region, with a building of 5,000 square meters.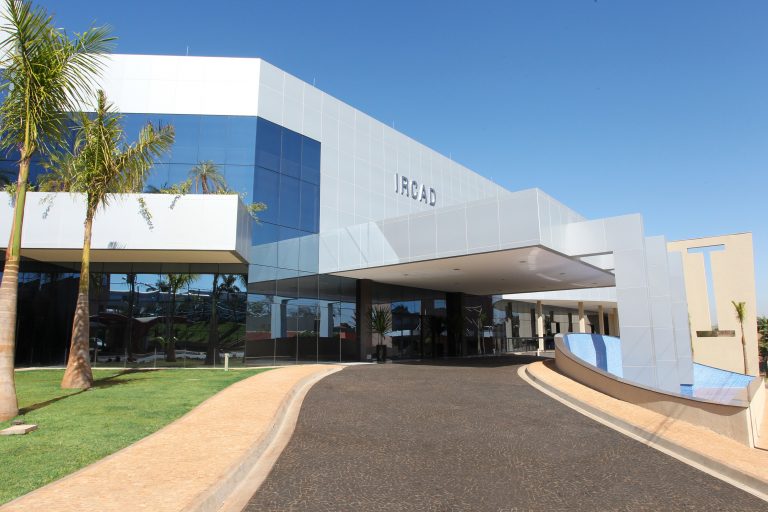 In 2011, IRCAD América Latina was inaugurated with a first mirror Institute in the state of São Paulo, Brazil. It embodies the fruitful partnership with Henrique Prata and Barretos Cancer Hospital.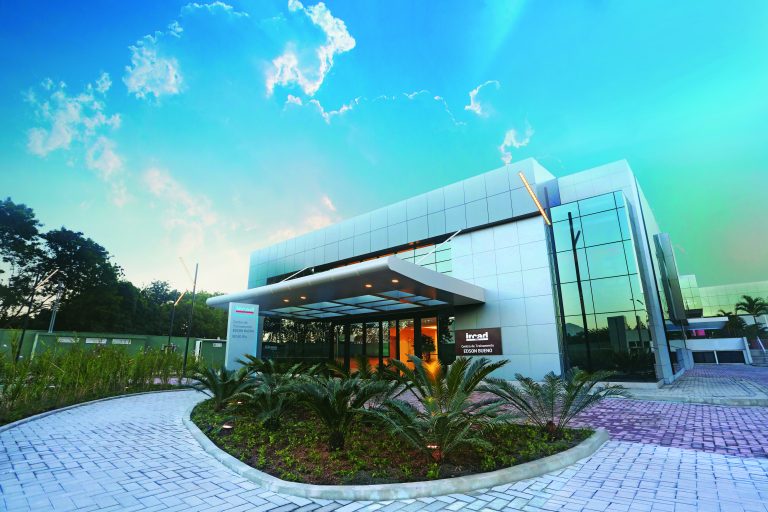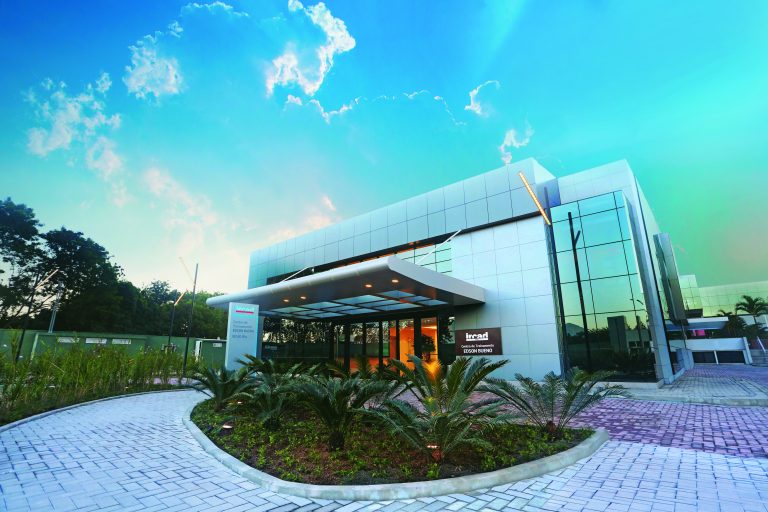 In 2017, a second mirror institute opened in Rio de Janeiro, Brazil, with the partnership of United Health and its former CEO, Edson Bueno. This new IRCAD is an addition to the one created 6 years earlier in the state of São Paulo.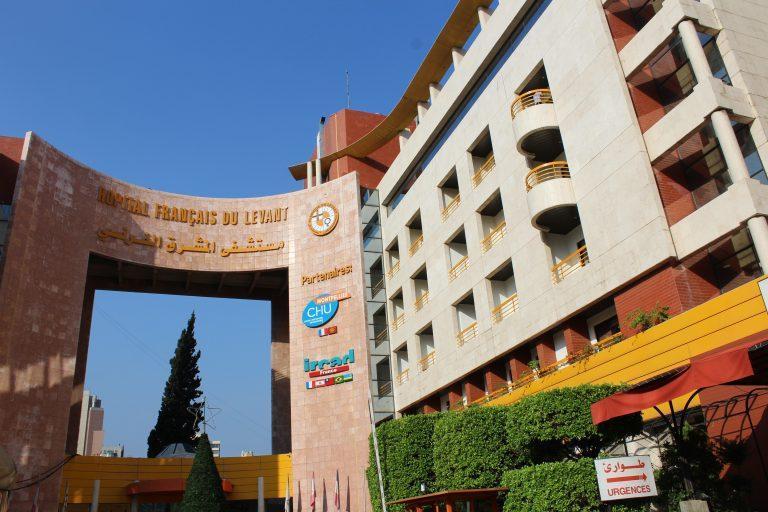 In 2019, this new Institute originated from a new partnership between IRCAD and the French Hospital of the Levant. IRCAD Lebanon broadcasts the live operations performed during the educational courses held at IRCAD France.
Rwanda was chosen to be the home to IRCAD Africa. Its objective is to become the largest African center in training and research, and to promote education in minimally invasive surgery, research, and technology transfer throughout Africa.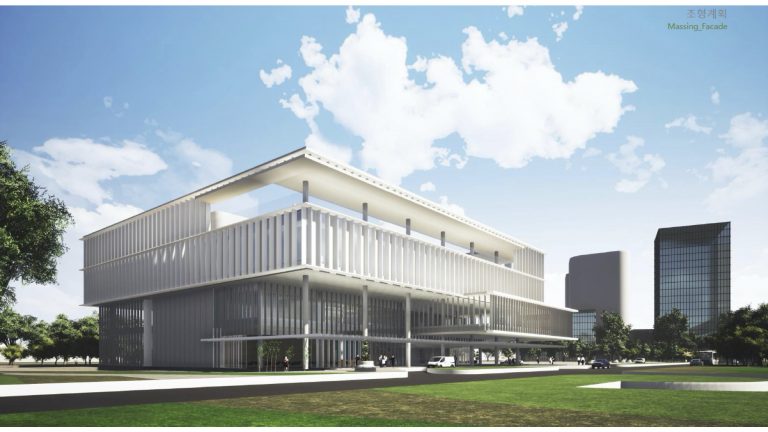 A brand-new research and training center will open in partnership with the South Korean conglomerate SK Group, within a gigantic high-tech hospital complex made up of 3 hospitals, exclusively dedicated to minimally invasive surgery.