Should I participate in live sessions?
Here are the reasons why you want to benefit from courses delivered by world-renowned experts.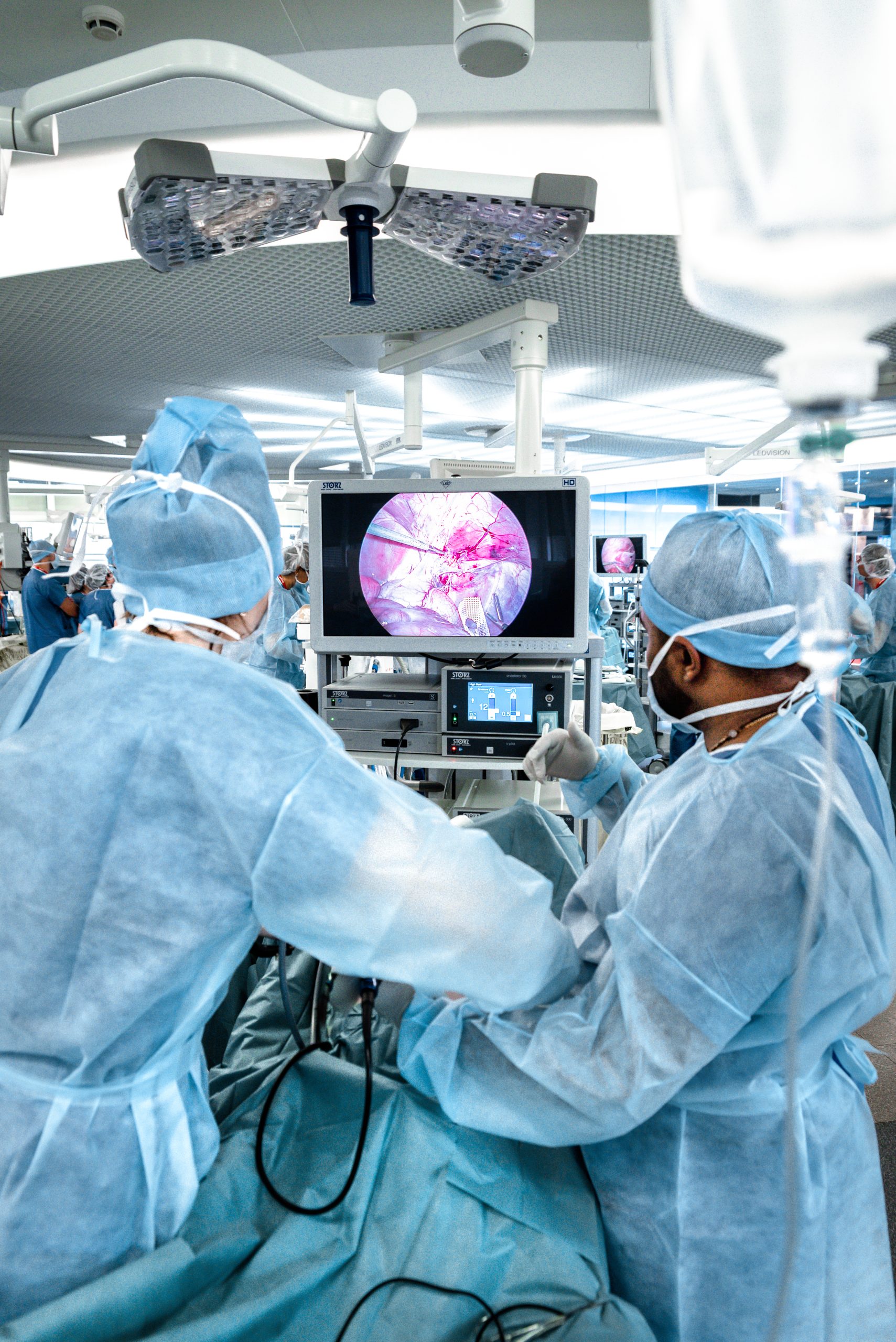 The IRCAD offers Zoom online courses with educational activities in all surgical specialties. Surgeons can enhance their skills and their knowledge by watching surgical procedures as if they were performing them.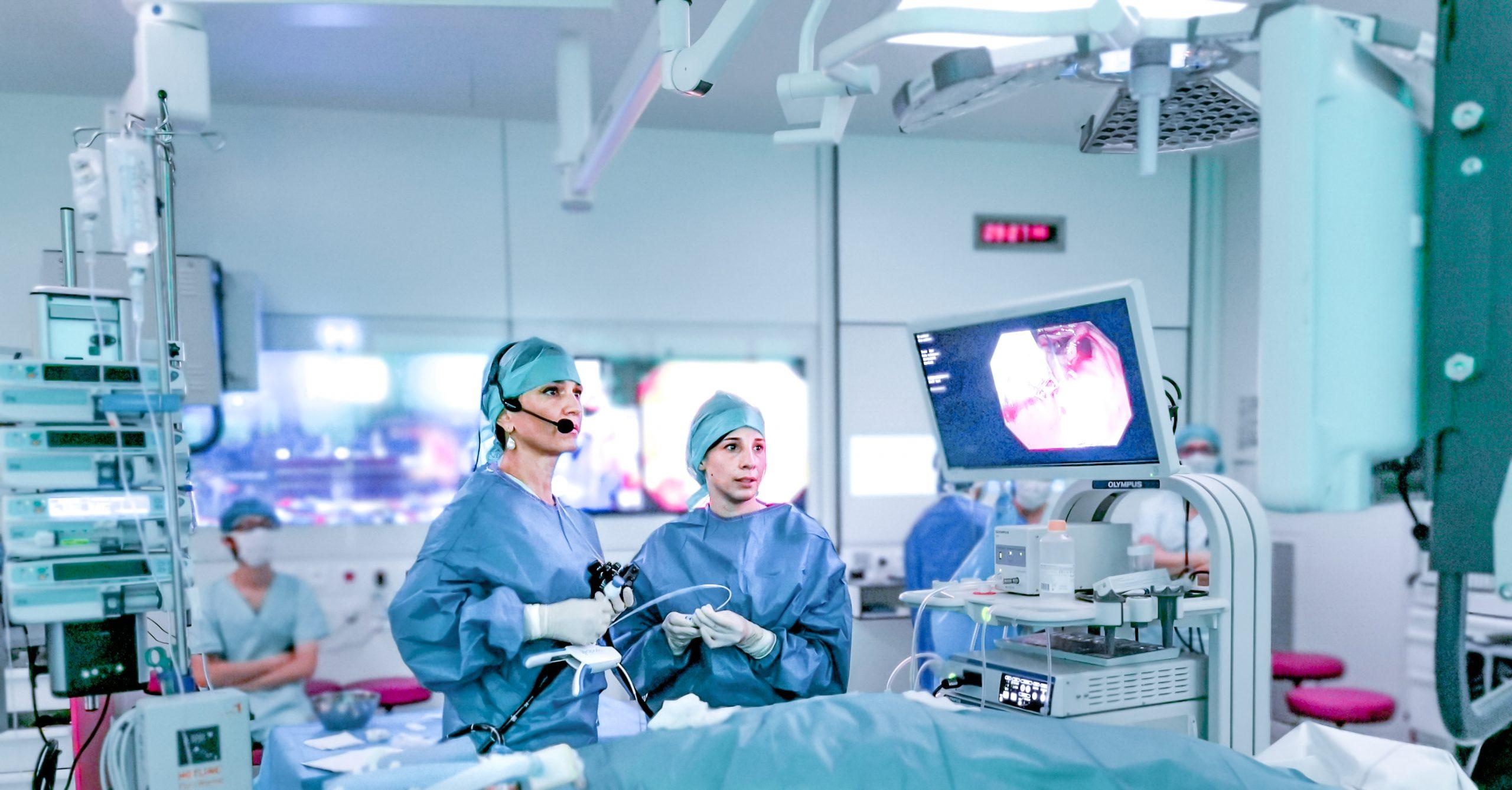 Interactive live sessions with experts 
Zoom allows participants to interact with the experts throughout live sessions using their microphone or chat options. The experts' talent helps to better understand the topics.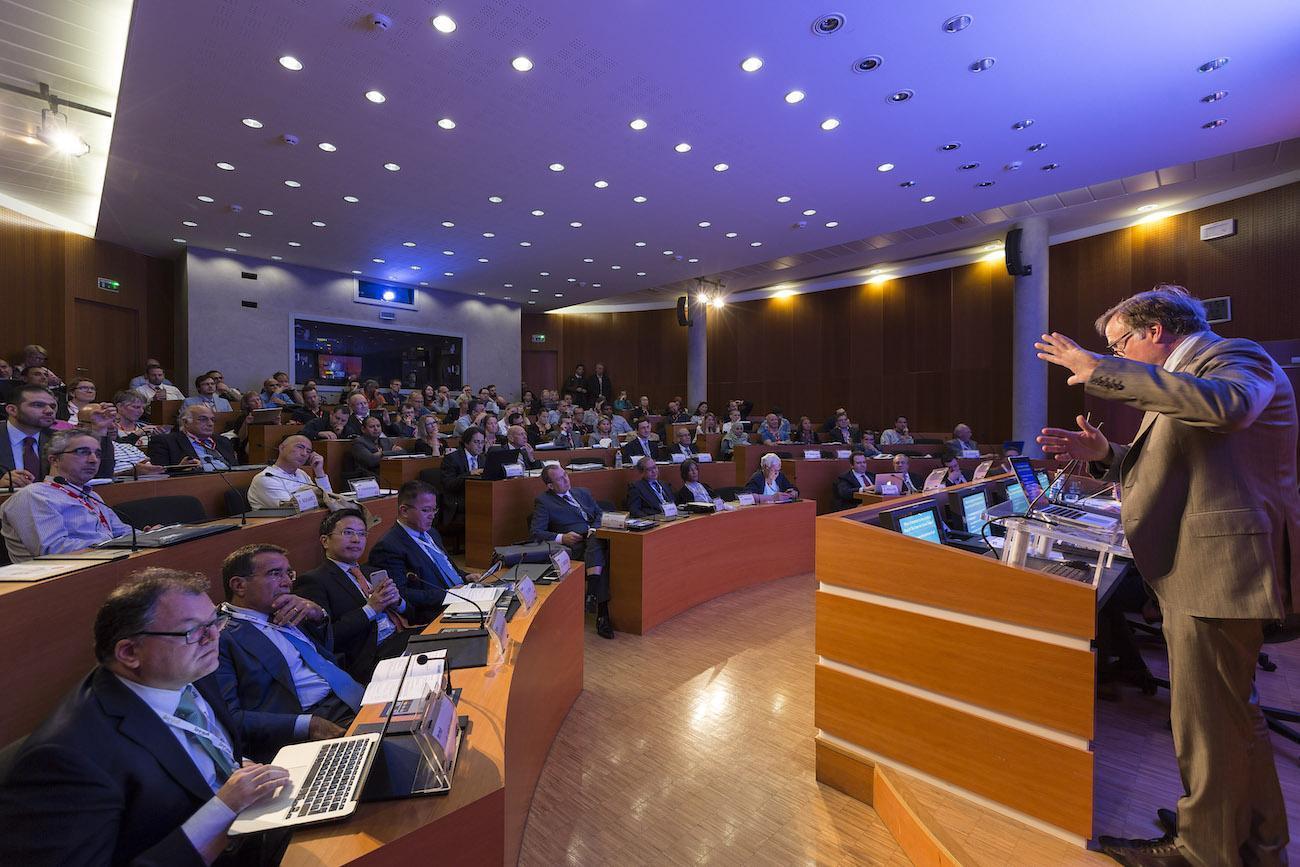 Theoretical sessions: core syllabi prior to hands-on practice in the IRCAD lab 
The first educational step is to join a live session. This will give you a solid insight into the fundamentals of any specialty, making the most out of the online Masterclasses. The second step is to attend an on-site course at IRCAD and to perform hands-on practice in our high-tech laparoscopy and/or robotic training labs. This is a unique opportunity for you to meet with the Faculty and enhance your skillset with them in person. You can use any discounts that you may have when taking part in online courses and complete your IRCAD experience in Strasbourg. 
Should I participate in live sessions?