Laparoscopic and Endoluminal Bariatric and Metabolic Surgery Advanced Course
Full immersion in bariatric surgery
Laparoscopic and endoluminal bariatric surgery has undergone spectacular progress over the last 30 years thanks to the development
of laparoscopic and robotic surgery, as well as interventional endoscopy.
Weight loss surgery is constantly evolving through a better understanding of surgical outcomes, the advent of new surgical techniques and new approaches.
Laparoscopic and Endoluminal Bariatric and Metabolic Surgery Advanced Course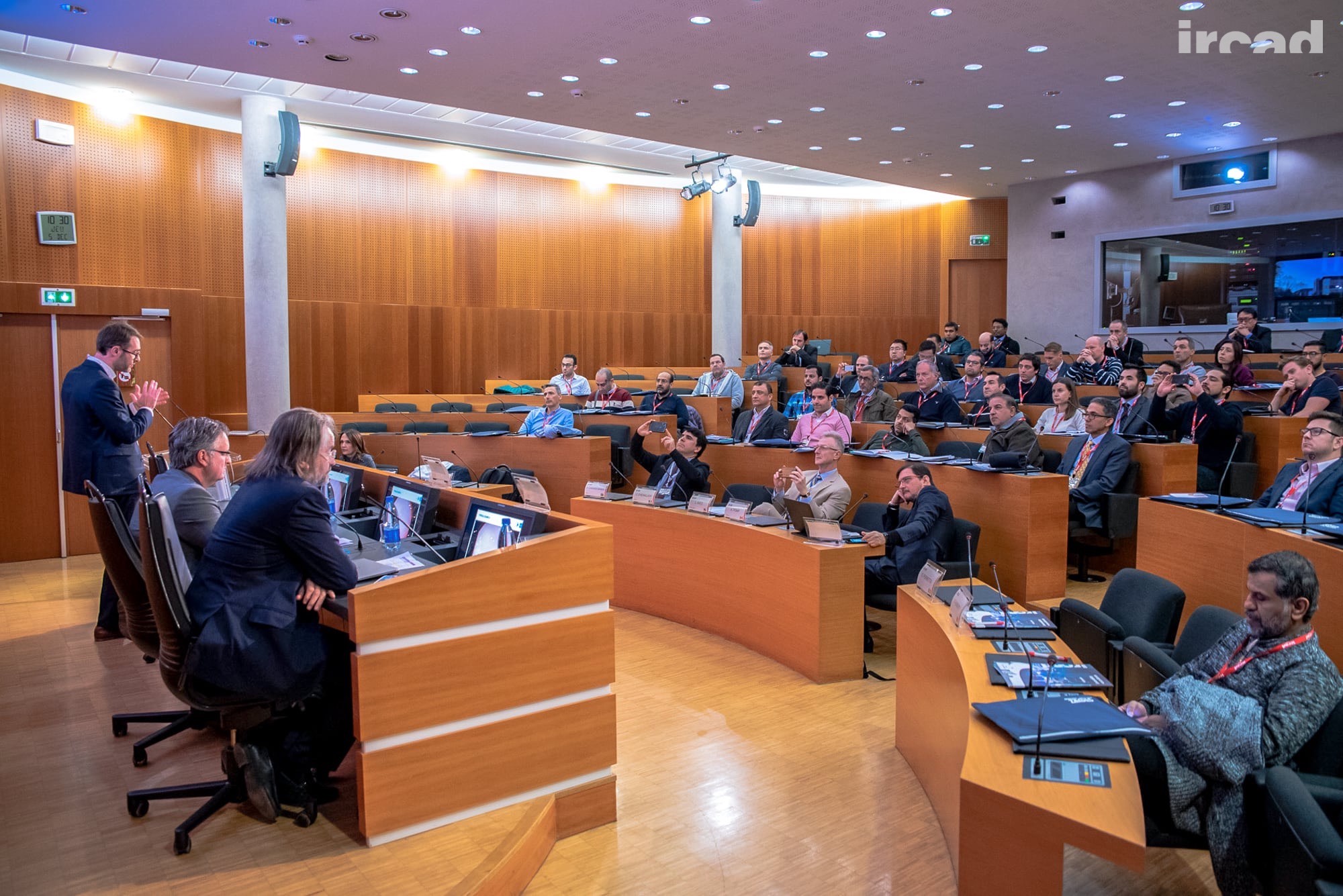 No more courses for this period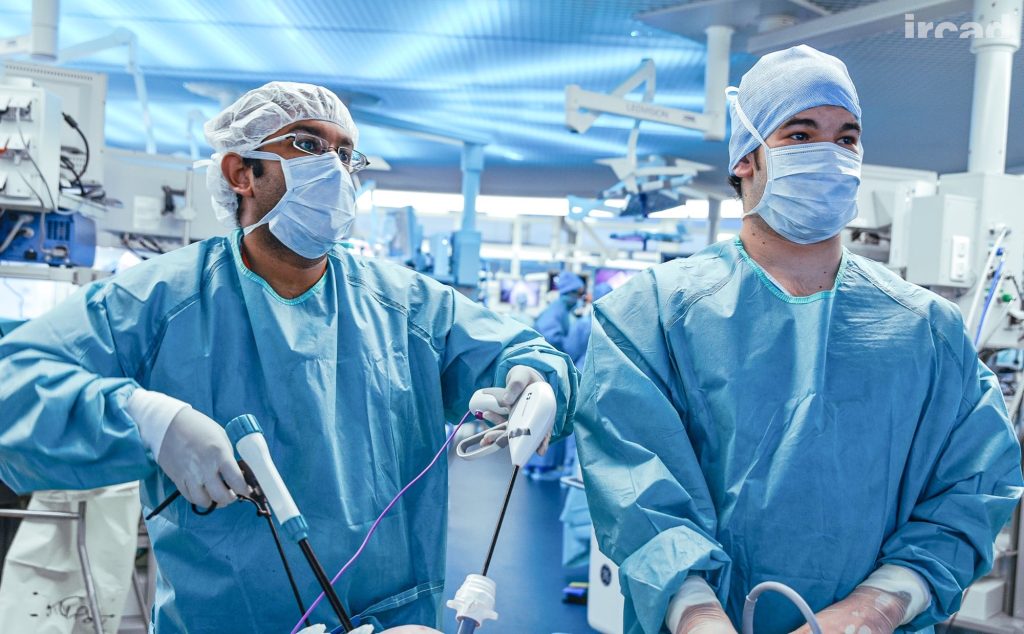 No more courses for this period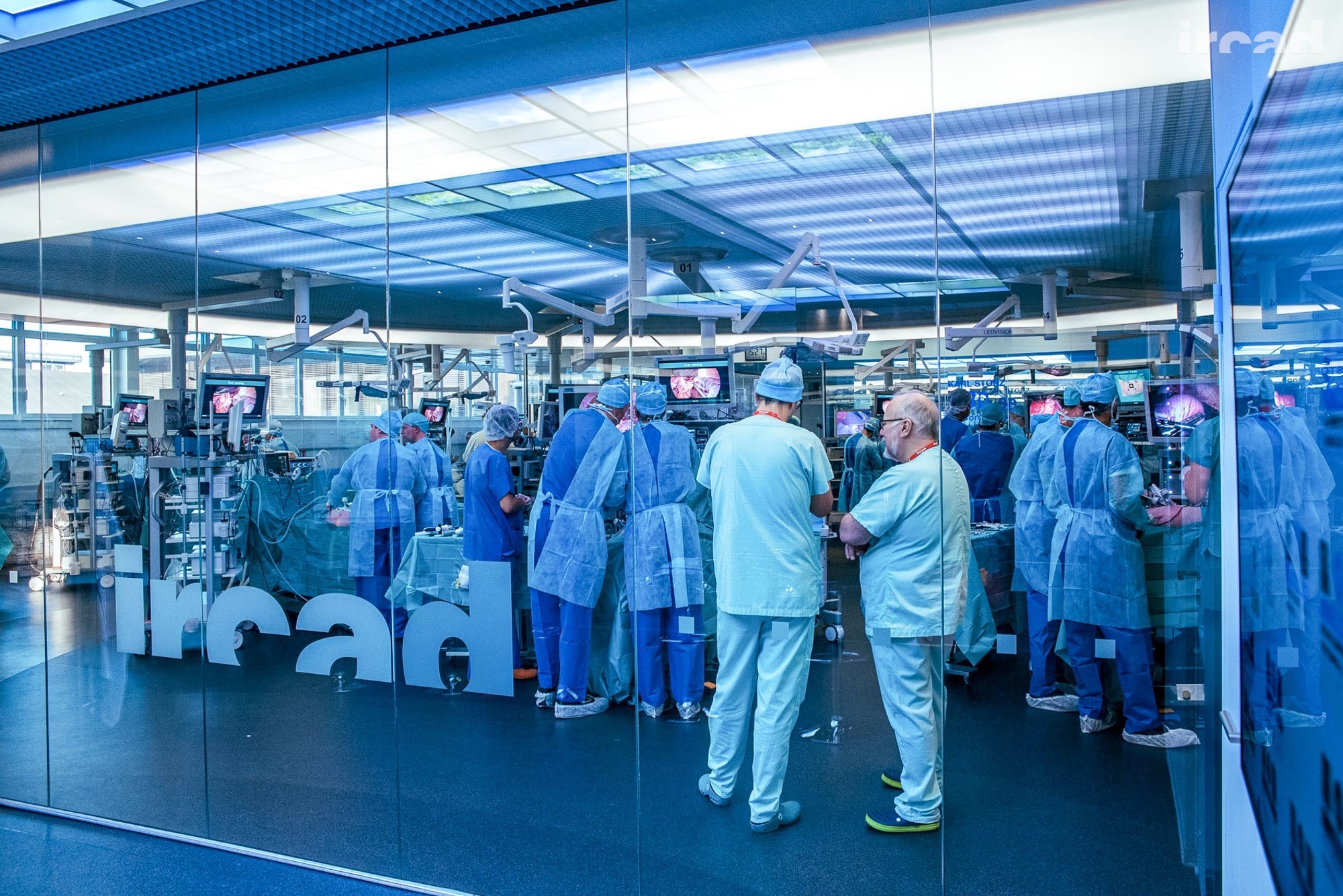 No more courses for this period
> To cover a broad spectrum of surgical procedures in robotic bariatric surgery
> To provide indications for surgical treatment and discuss operative complications
> To highlight technicalities of robotic surgical interventions through the broadcasting of
live procedures
> To provide hands-on sessions to improve skills in robotic surgery through practice on human cadavers under expert tutorial
> To describe postoperative clinical results and practical applications of evidence-based clinical medicine
> Full immersion in outstanding facilities
> 2 half days of hands-on practice
> Didactic lectures and live video
demonstrations by world-renowned experts
> Live 3D demonstrations
Should you wish to cancel or postpone your registration, please notify us by email at:
cancellation@ircad.fr
Please note that no refund or postponement will be considered for any cancellation received less than 6 weeks before the course starts, even if Visa application has been denied.